Are you tired of juggling the transition from Google Docs to WordPress, trying to make sure your carefully crafted content doesn't lose its charm?

Do you find yourself spending more time fixing formatting issues and adjusting SEO settings than actually creating content?

If you're nodding your head, you're not alone.

Many content creators, bloggers, and digital marketers face these challenges daily, turning the joy of publishing into a tedious task. But what if we told you there's a way to make this entire process as easy as clicking a button?

Yes, you read that right – a single click!

Welcome to the future of efficient publishing: DocsWrite

This revolutionary tool is designed to bridge the gap between Google Docs and WordPress, making it incredibly easy to import Google Docs to WordPress without losing any formatting or SEO settings. Imagine being able to focus solely on creating high-quality content in Google Docs, knowing that DocsWrite will take care of the rest.


No more copy-pasting, no more formatting nightmares, and no more SEO hiccups. Just seamless, efficient publishing that saves you time and keeps your sanity intact.
In this blog, we'll walk you through the ins and outs of using DocsWrite to simplify your publishing workflow. We'll cover everything from the common challenges of traditional publishing methods to the groundbreaking features that make DocsWrite a must-have tool for anyone serious about content creation.
So, if you're ready to change the way you publish, read on!
The Problem: The Hassles of Publishing from Google Docs to WordPress
Time-Consuming Process
Let's start with the elephant in the room: TIME. Time is a resource that once spent, you can never get back. And when it comes to publishing on WordPress, especially for content-heavy websites, the time investment is significant. You might think that copying and pasting text from Google Docs to WordPress is a quick task, but that's just the tip of the iceberg.
First, there's the initial draft in Google Docs. Then, you have to log in to your WordPress dashboard, navigate to the 'Add New Post' section, and start the tedious process of transferring your content. If your article has subheadings, bullet points, hyperlinks, or images, prepare to spend a good chunk of time making sure all these elements transfer correctly. And let's not forget about meta descriptions, tags, and categories, which are crucial for SEO but add extra steps to the process.
All these tasks can easily eat up hours, taking away valuable time that could be spent on content creation, marketing, or other important aspects of your business.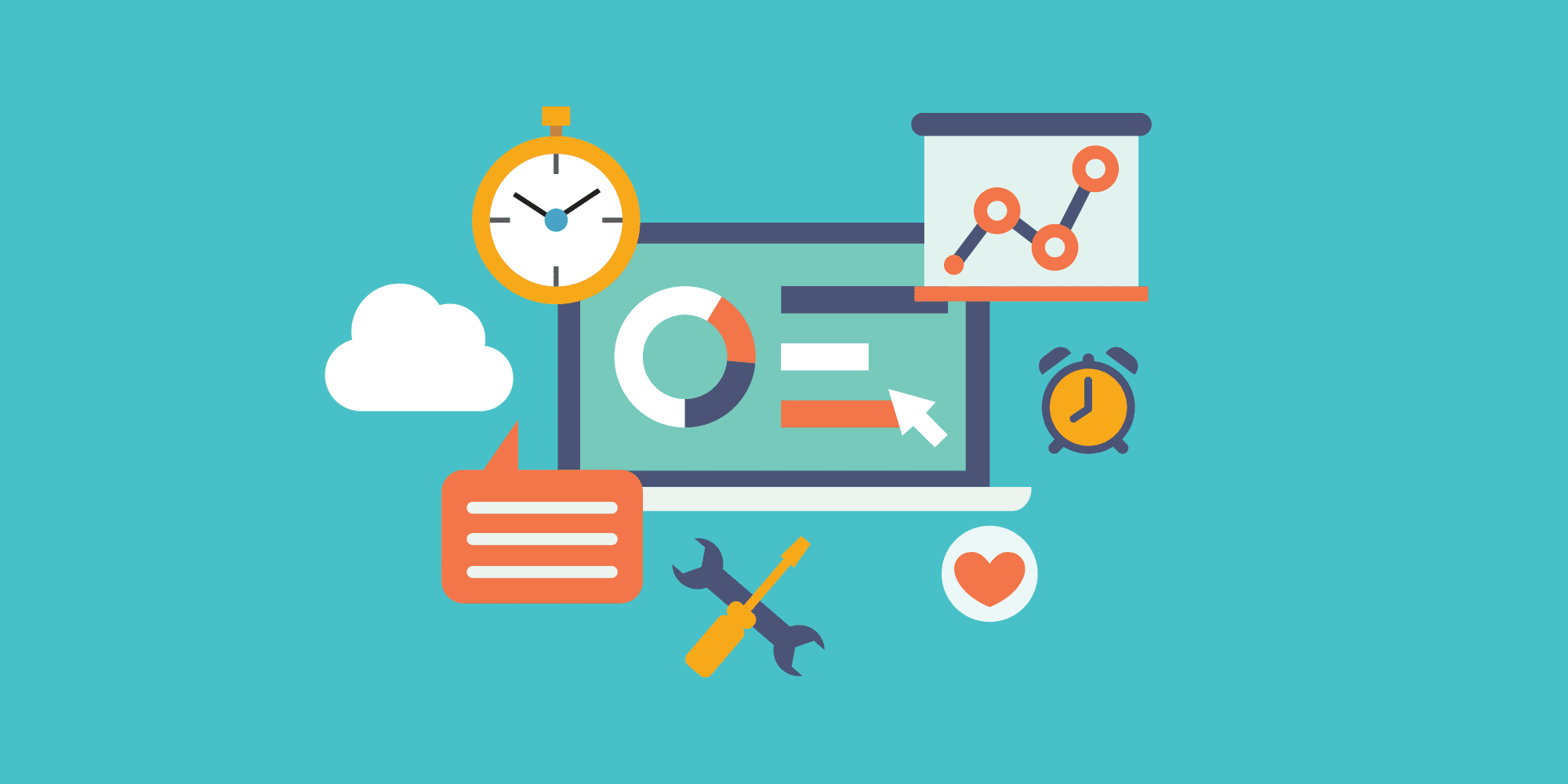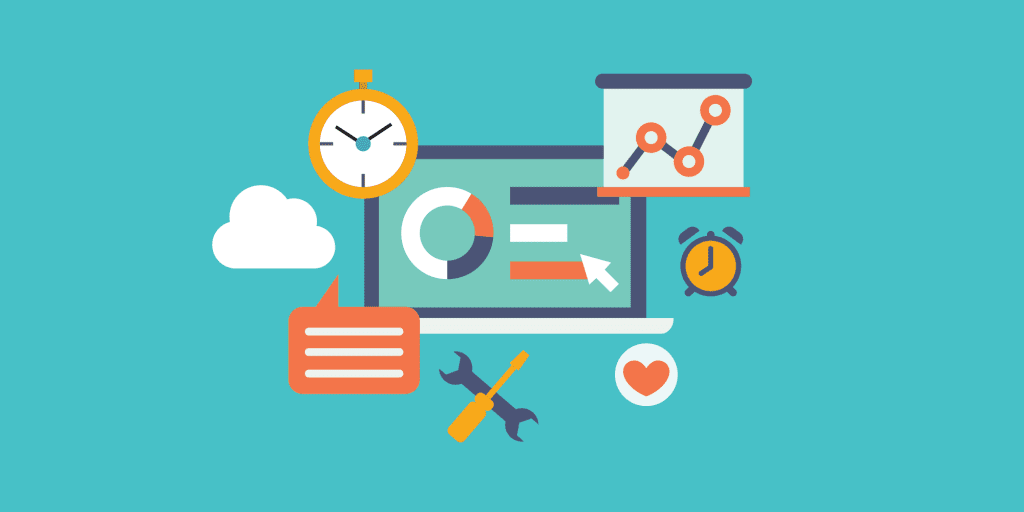 Formatting Issues
Ah, formatting – the bane of every content creator's existence when it comes to WordPress Google Docs integration. You've spent a considerable amount of time in Google Docs meticulously formatting your article to look professional and easy to read. But the moment you paste it into WordPress, it's as if a tornado swept through your document. The headings are off, the bullet points are a mess, and don't even get me started on the images.
This is a common issue that many face, and it's incredibly frustrating. You either have to spend additional time fixing these issues in WordPress, or you have to compromise on the quality of your formatting. Neither option is ideal, and both contribute to making the publishing process far more complicated and time-consuming than it needs to be.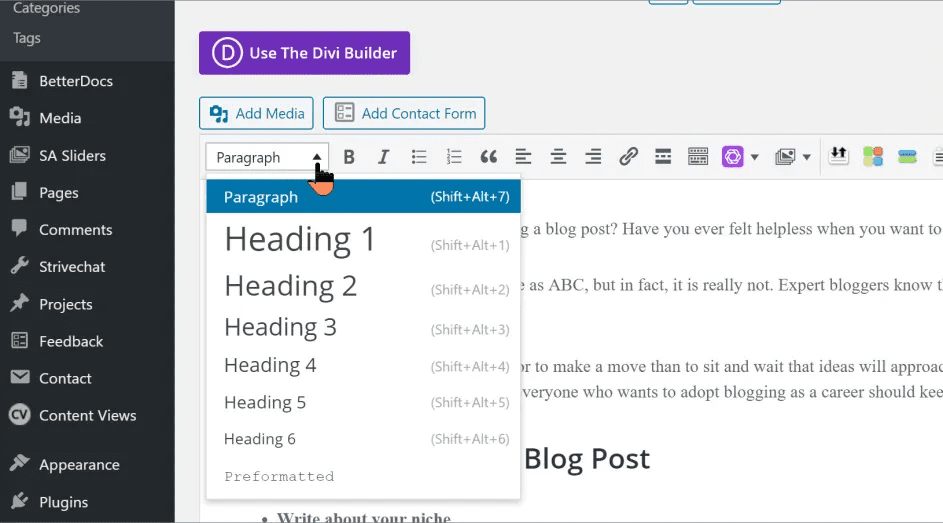 Check out this guide on how to
Eliminate Formatting Problems from Google Docs to WordPress
for more information.
Multiple Steps
The traditional method of publishing on WordPress is fraught with multiple steps, each more cumbersome than the last. After you've managed to transfer your content, you then have to manually insert images, adjust SEO settings, add tags and categories, and preview the post to make sure everything looks perfect. And if you're integrating multimedia elements like videos or infographics, that's another set of steps to follow.
Each of these steps is a potential pitfall. Forget to add a meta description, and your SEO ranking could suffer. Insert an image in the wrong format, and your page load time could increase, affecting user experience and SEO. The list goes on, making the entire process not just tedious but also risky.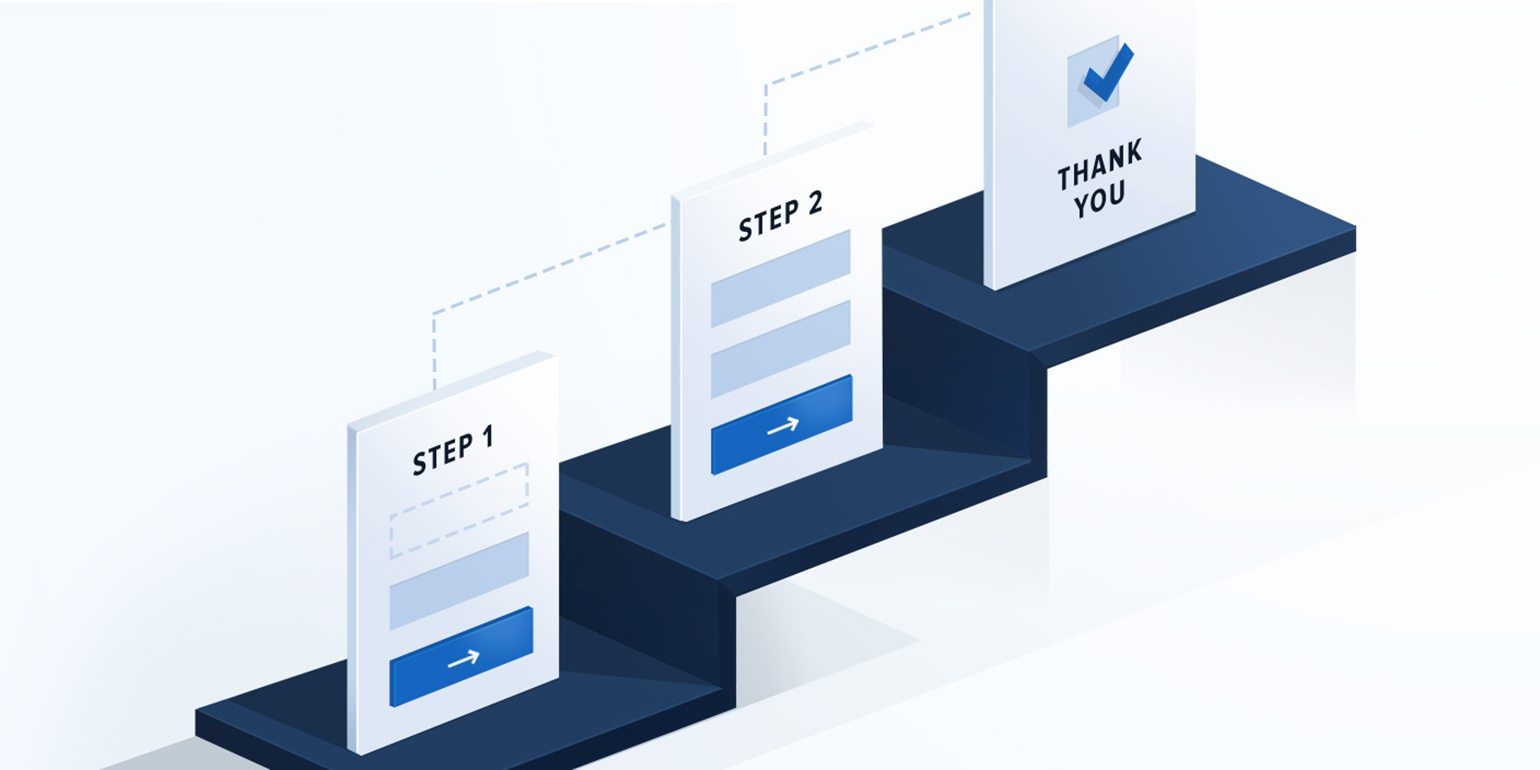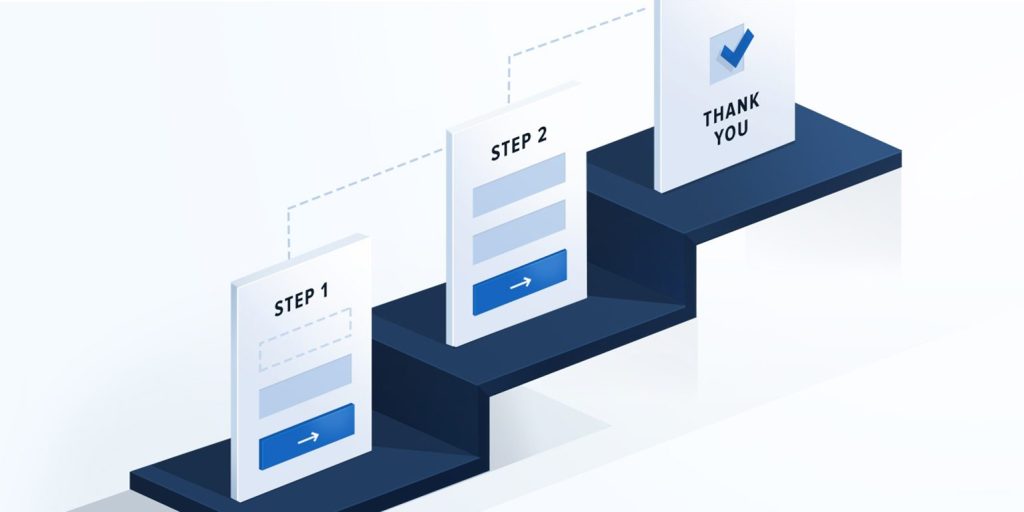 Risk of Errors
Speaking of risks, with so many steps involved, the likelihood of making an error is high. A single mistake in the layout or SEO settings can have a domino effect on the quality of the published content. For instance, forgetting to add 'alt text' to images can affect your website's accessibility and SEO. A broken link can frustrate readers and lead them to exit your page, increasing your bounce rate.
These errors are not just minor inconveniences, they can have a significant impact on your website's performance and credibility. And the more steps there are in the process, the more room there is for error, making quality control a constant challenge.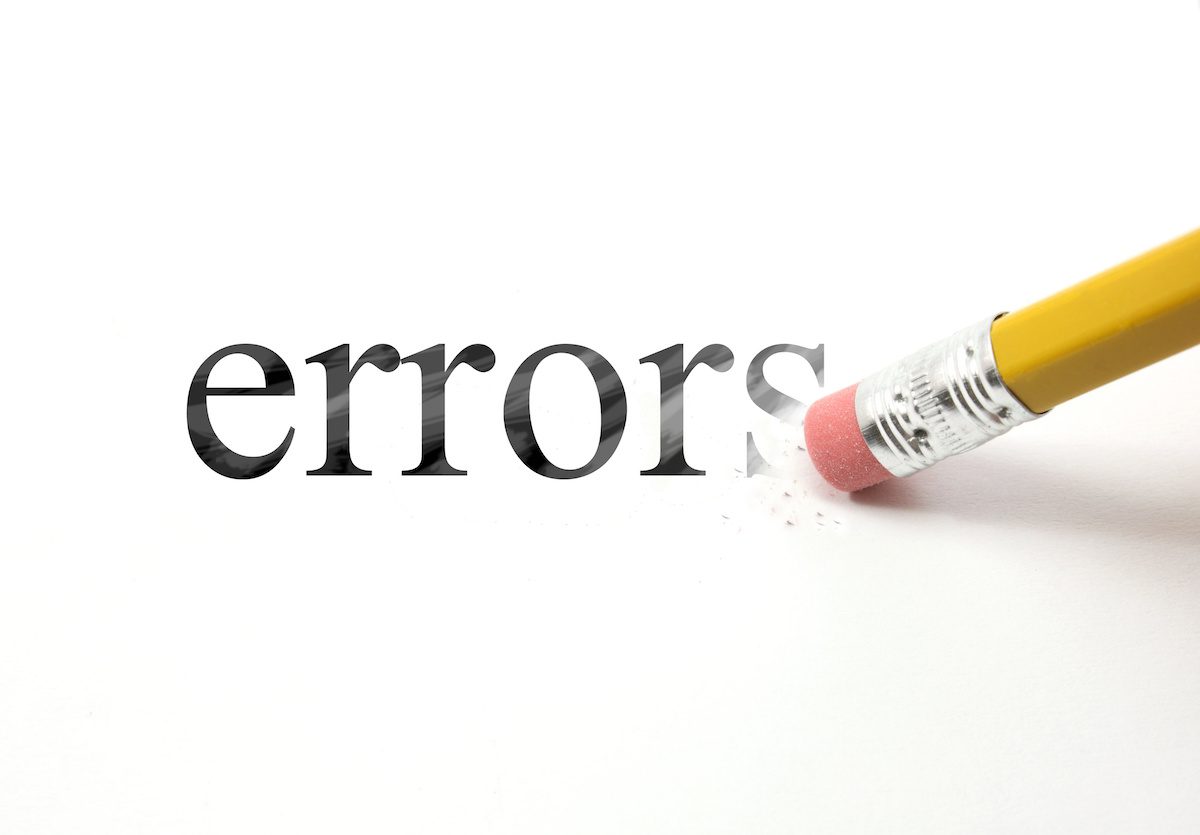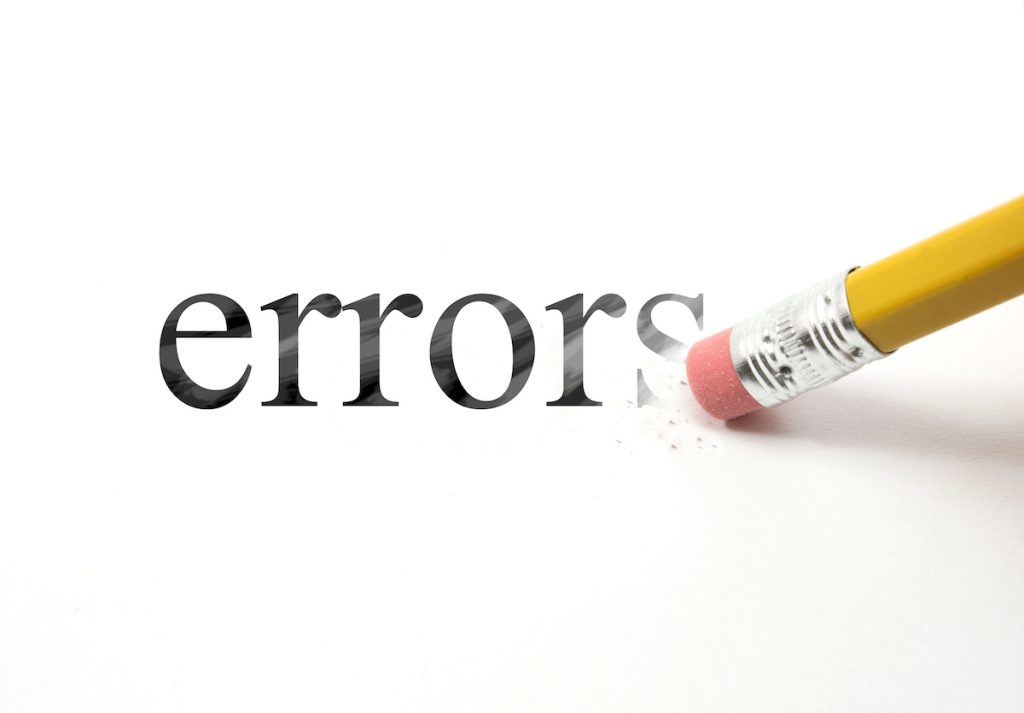 The Solution: Importing Google Docs to WordPress with DocsWrite
What is DocsWrite?
If you've been nodding along with the challenges we've outlined so far, then it's time for some good news. Meet DocsWrite – a game-changing productivity tool that's here to revolutionize the way you publish content. Designed with the modern content creator in mind, DocsWrite eliminates the need for any WordPress Google Docs plugin and offers a seamless, one-click solution for exporting Google Docs to WordPress.
But what sets DocsWrite apart from other tools? It's not just a band-aid fix for a single issue, it's a comprehensive solution that addresses multiple pain points in the publishing process. From maintaining your meticulous formatting to ensuring your content is SEO-optimized, DocsWrite takes care of it all.
It's the tool you didn't know you needed but won't be able to live without once you try it.
How Does DocsWrite Work?
The beauty of DocsWrite lies in its simplicity. The process starts where your comfort zone likely is – Google Docs. Write your content as you normally would, taking advantage of Google Docs' user-friendly interface and robust formatting options. But here's where the magic happens: instead of going through the tedious process of copying and pasting, you can include all the necessary details like the title, slug, tags, and categories right within your Google Doc.
Once your document is ready, DocsWrite takes over. With a single click, your content is instantly published to WordPress, maintaining all the formatting, images, and even SEO settings. No more toggling between tabs, no more manual adjustments, and certainly no more formatting nightmares. It's that easy, and it's that revolutionary.
Key Features for Importing Google Docs to WordPress
SEO Optimized Content
SEO is not a luxury, it's a necessity. DocsWrite understands this, which is why it ensures that the content you export is SEO-optimized. You can set your meta descriptions, keywords, and even alt text for images right within your Google Doc. When you publish, all these SEO elements are automatically transferred to WordPress, making your content ready to rank and attract organic traffic.
Read more at: Publish good SEO article all the time
No Plugins Required
One of the biggest advantages of DocsWrite is that it eliminates the need for any additional plugins. The tool connects directly to your WordPress site, streamlining the process and reducing the risk of compatibility issues that often arise with plugins. This not only makes the process faster but also more secure.
Extremely Fast
Speed is of the essence in the fast-paced world of content creation. Built with performance in mind, DocsWrite can handle large documents with ease, making it perfect for long-form articles, comprehensive guides, and even e-books. While other tools on the market can take up to a day to publish your content, DocsWrite offers instant publishing capabilities. The tool uses advanced algorithms to ensure that the import process is as quick as possible, saving you valuable time and giving you a significant edge.
Check out this in-depth comparison blog between two of the best tools available on the market:
Docswrite vs Wordable
Automate Publishing
In an era where automation is king, DocsWrite doesn't disappoint. The tool seamlessly integrates with your existing workflow, allowing you to publish content directly from project management tools like Trello, Monday, and Airtable. This means you can plan, create, and publish your content without ever leaving your project management platform.
Read more at: Streamline Your Content Publishing: How to Use Trello and Google Docs
So you have made it to the end of this blog
And by now you're probably realizing just how much easier your life could be with DocsWrite. Remember the time-consuming process of manually transferring content from Google Docs to WordPress? Gone. Those frustrating formatting issues that used to drive you up the wall? A thing of the past. And let's not forget the endless SEO adjustments that felt like a never-ending maze. With DocsWrite, all of these problems are solved in one fell swoop.
Yes, you heard it right – just one click, and you can say goodbye to all those publishing woes that have been plaguing you for so long.
DocsWrite isn't just another tool, it's a game-changer. It's the bridge that fills the frustrating gap between Google Docs and WordPress, allowing you to focus on what really matters: creating stellar content. With DocsWrite, you can write, format, and optimize your content in Google Docs, hit a button, and see it magically appear on your WordPress site, exactly as you intended.
And the best part? You can try all of this without any risk. DocsWrite offers a 14-day free trial, no credit card required. That's two whole weeks to experience the future of efficient publishing and decide if it's right for you.
So here's our final question: Are you ready to transform the way you publish content? If the answer is yes, then there's only one thing left to do.
Step into a new era of content publishing. Trust us, once you experience the ease and efficiency that DocsWrite brings to the table, you'll wonder how you ever managed without it.