Stop Spending Countless Hours Researching Products
Make informed software purchase decisions with Epitrove
Find your perfect software match with our curated collection – start browsing now!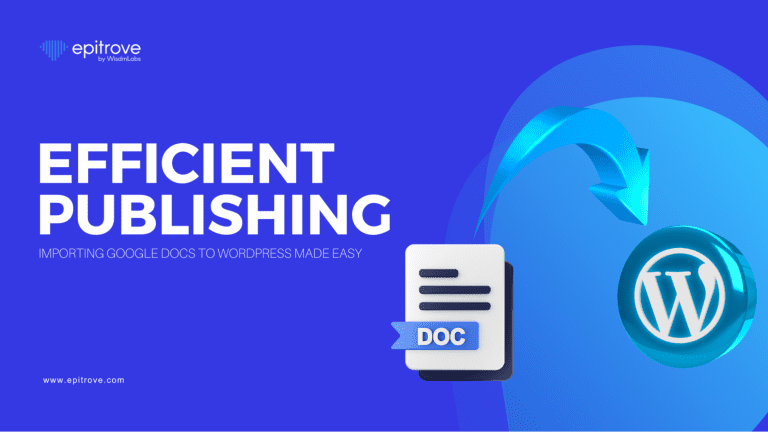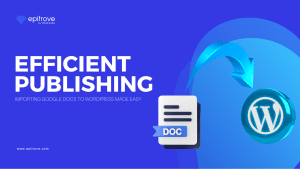 One-click solution for transferring content from Google Docs to WordPress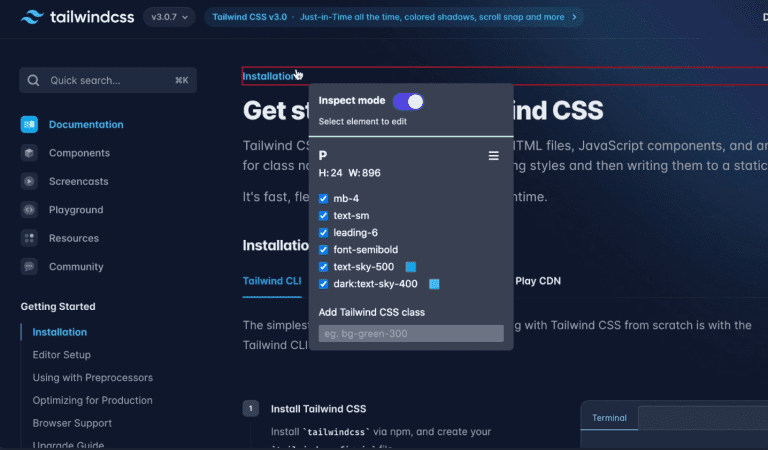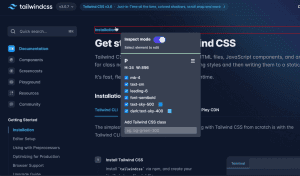 Effortlessly Inspect, Edit, and Copy Components from Any Tailwind CSS Website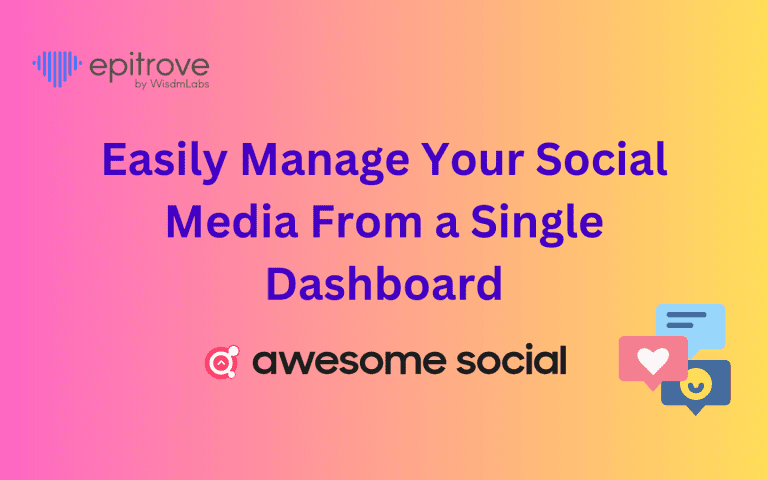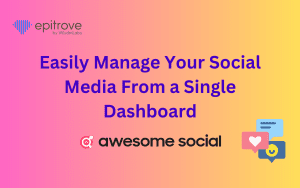 Create, Schedule, Collaborate, and Publish content across platforms for multiple brands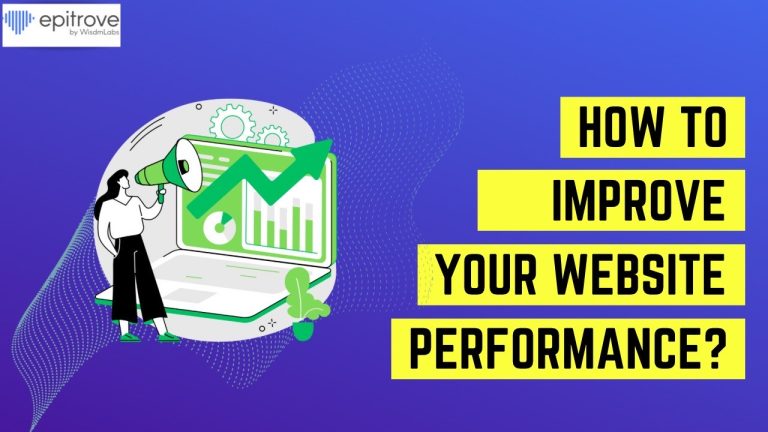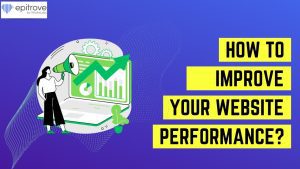 Web monitoring tool with real-time tracking and custom performance metrics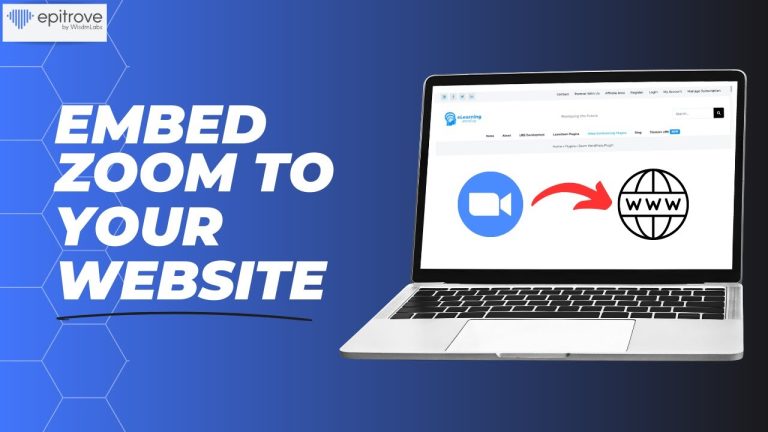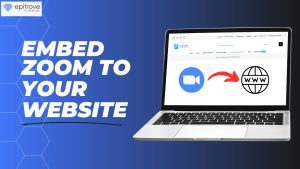 Seamlessly integrate Zoom meetings directly into your WordPress   website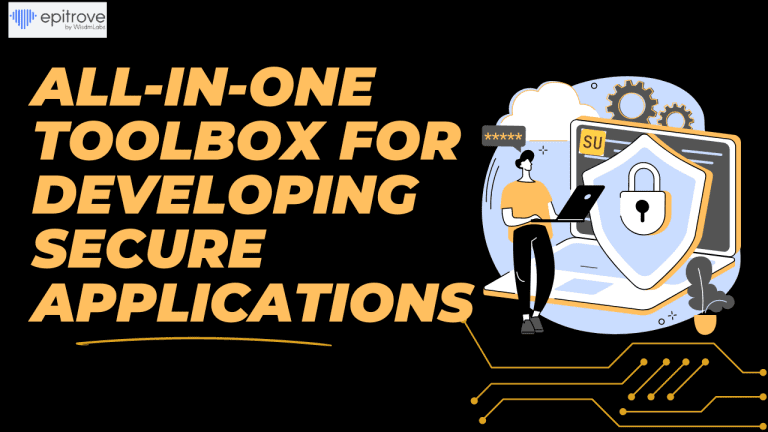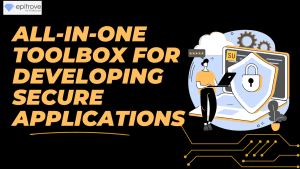 Your comprehensive deck of resources for developing Secure Web Applications
Personalized Consultation to find your ideal Software
Say goodbye to hours of research and anxiety—get expert software recommendations tailored to your needs.
Get Your Product Featured
On Epitrove
Expand your reach and increase sales by showcasing your products to a wide audience of potential buyers on Epitrove.