Discover and Manage all your Saas Products on a single platform
Build Your Dream Software Library With Epitrove
Find Your Next Favourite Tool
In Minutes​
Get a simple, straightforward insight into whether a product is the right fit for you.
Don't spend endless hours trying out different tools.
Get hands-on experience of every product on Epitrove with Interactive Product Demos, high-quality Product Screens, and Customer Reviews. 
Take Control of Your Software Library
Manage your entire Software Stack effortlessly with the convenience of a single platform – Epitrove
Discover ​
Tonnes of options are no good unless you find the right one for you. Cut through the clutter and find software that best suits your requirement.
Manage
Keeping track of all your software subsciptions can be a real nightmare. With Epitrove, you can now use a single platform for everything SaaS
Save
Go beyond discounts. Epitrove prevents you from losing hundreds of dollars yearly from all the products you forget to unsubscribe from.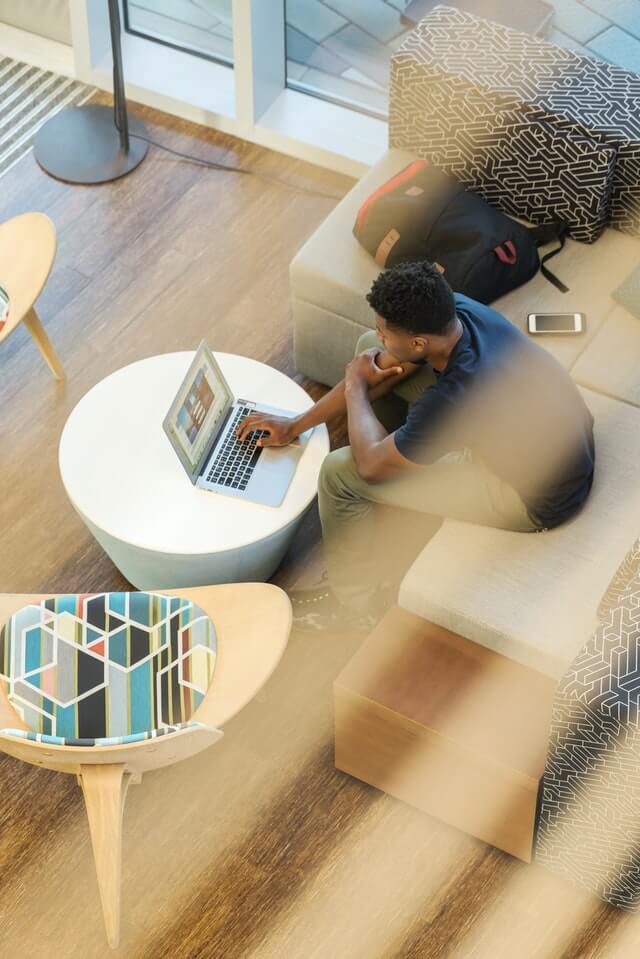 Find the Right Software
For Your Business Needs
Epitrove is designed to help you easily navigate all your options, so you can make informed decisions and choose the best products for your unique requirements.
Find your perfect software match with our curated collection – start browsing now!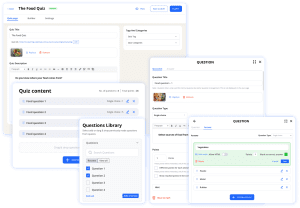 Enable Instructors to create and manage courses from the front end of your LearnDash LMS.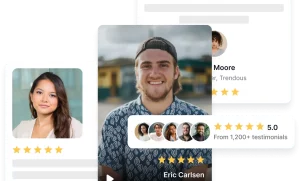 Easily collect, manage, and showcase testimonials from your satisfied customers.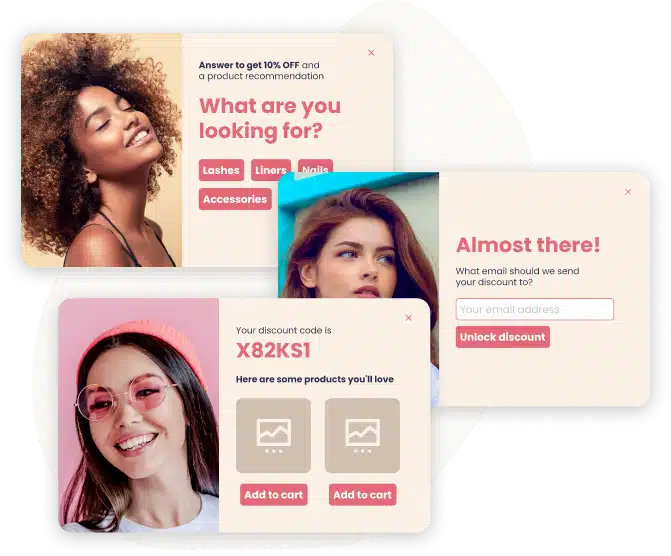 Display personalized product recommendations using Quizzes and AI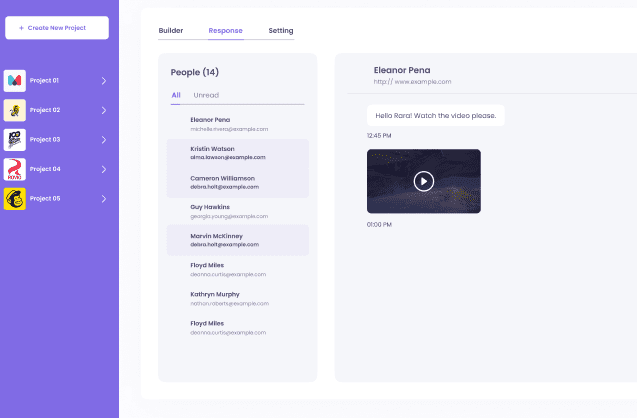 Create personalised sales experiences with Comix, an interactive video creation tool.  
Add custom messages and CTAs to any page & bring users' attention back to your brand.
Get Your Product Featured
On Epitrove
Expand your reach and increase sales by showcasing your products to a wide audience of potential buyers on Epitrove. 
Sign Up for the Epitrove Newsletter!
Be the first to know about the latest deals and product announcements.
Get valuable resources on making the right purchase decisions, SaaS management, and the latest industry trends, and more!