Insert buttons within your videos and create interactive content in minutes. Ask Questions, Embed Links, Share Calendas, and Capture Leads – all as part of your video.
5 Projects. 3 Min Video Parts. Limited Support.
Unlimited Projects. 10 Minute Video Parts. Unlimited Support.
Engage Your Audience With Interractive Video
Comix empowers you to create personalized sales experiences, send customers to your digital store, seamlessly share your calendars, and much more by adding links directly to your video.
Experience Comix First-hand
Wondering if Comix is easy enough to use?
We've got you covered.
Here's a quick 2-minute walk-through demo so you can experience the product yourself.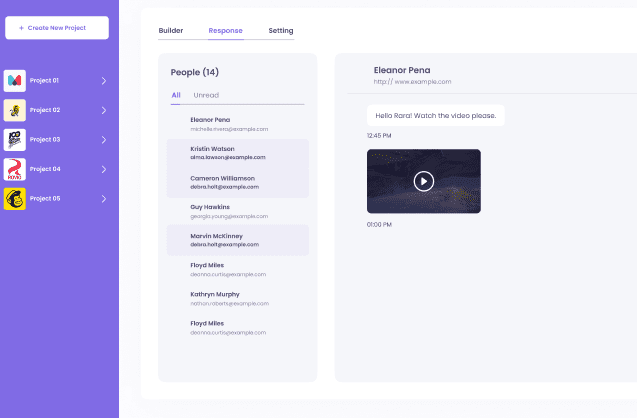 Have Conversations That Count
Go beyond traditional videos. Comix empowers you to create personal sales experiences that engage and maintain your audience's attention.
Add CTAs Within Your Videos
Lengthy funnels lose leads. That's where Comix is different. In seconds, your prospects can understand your brand, opt-in, and take a trip to your digital store.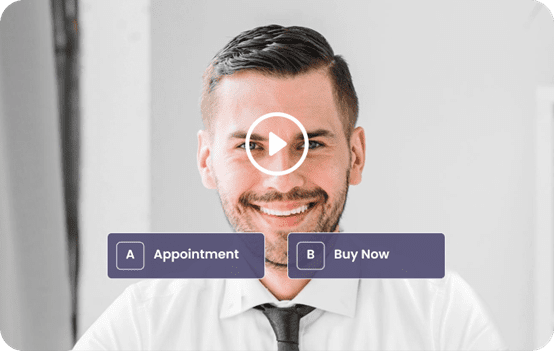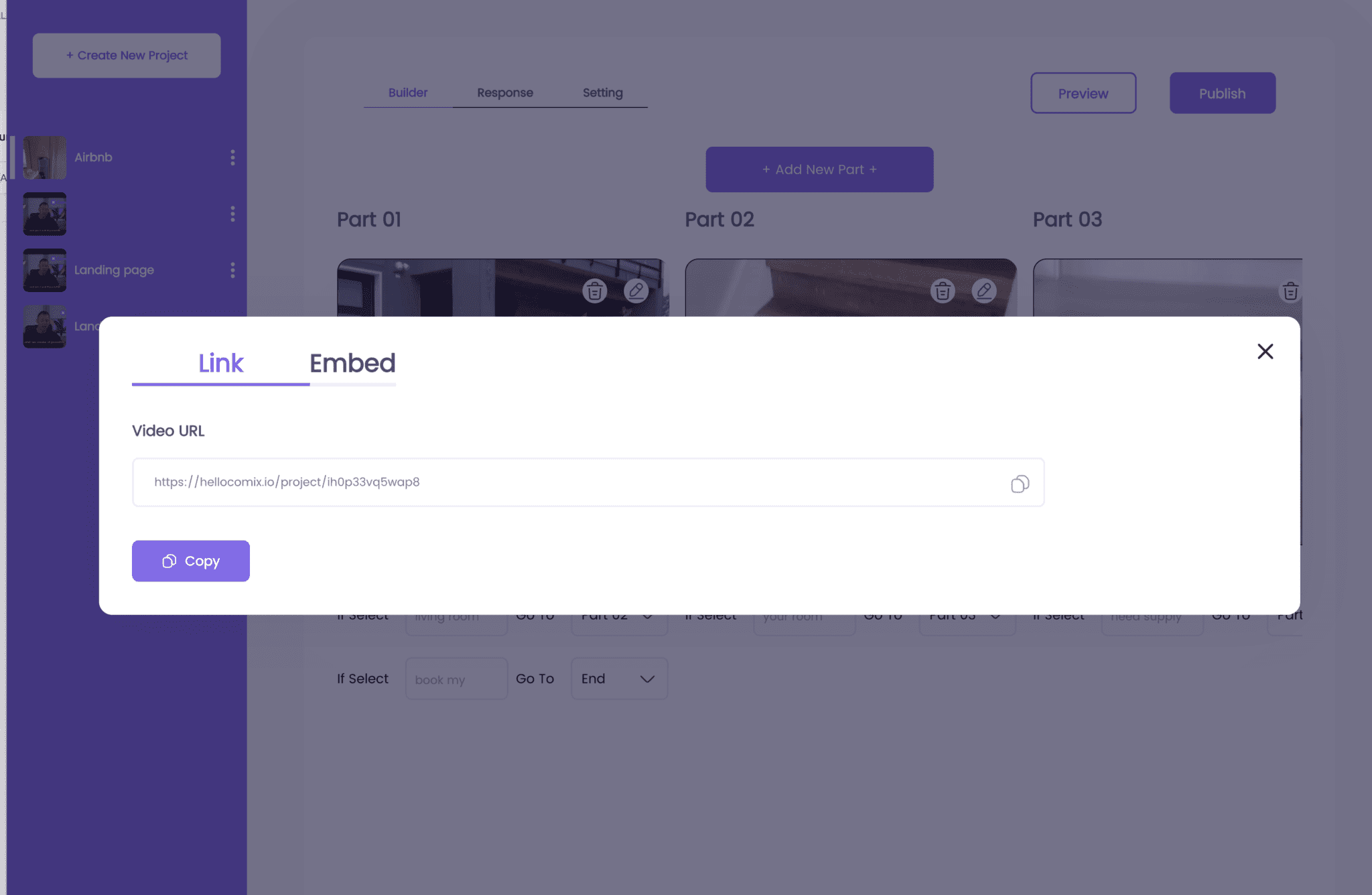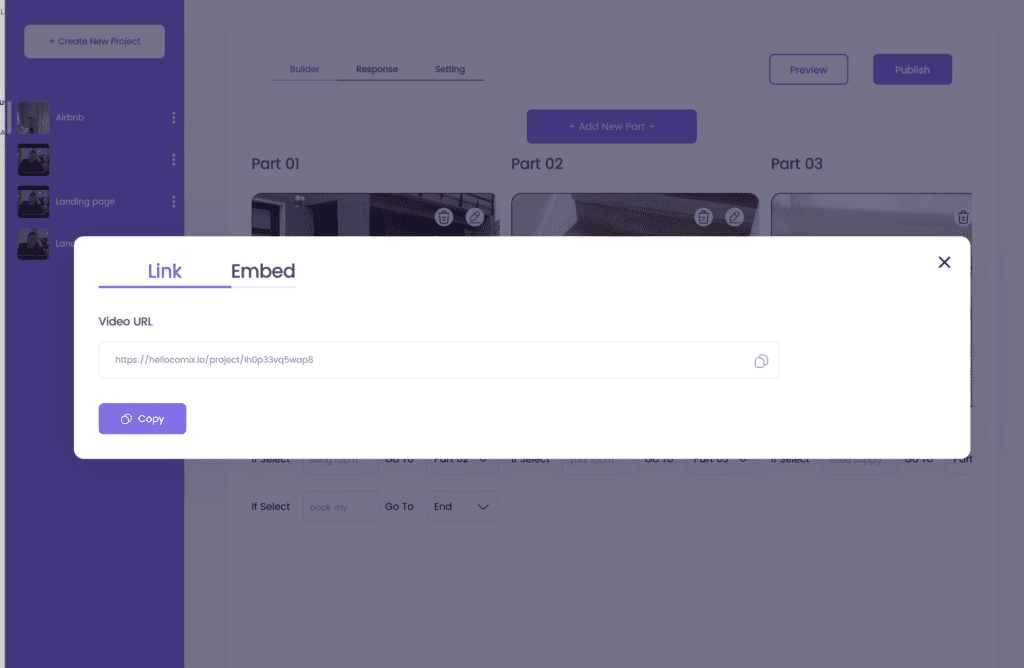 Increase Your Brand's Exposure
Attracting new customers is as easy as sharing your Comix link. From there, you can track your analytics, increase your exposure, and generate profits from prospects.
Shareable Video Links
Share your comix videos via a link or embed the code to your landing pages.
Streamlined Engagement
Create eye-catching videos that feel like one-on-one conversations.
Meaningful Interractions
Build awareness and gain loyal customers with personalized interactive videos.