Marketing your product can be tricky, eh?
Everyone suggests you do SEO and put out helpful content. 
But if you're a solo flyer or a small team, you can't outcompete the big companies on helpfulness.
They have a whole team of writers, editors, social media managers, SEO experts, link builders etc., etc.
And you?
You've got to focus on building a great product.
Marketing is only one part of the job. You can only allocate a finite amount of time and resources to it.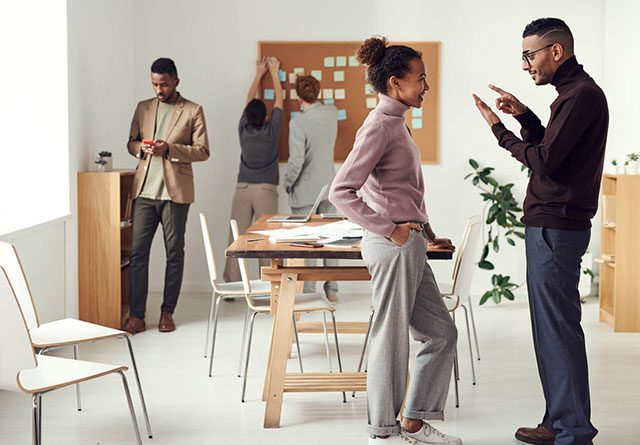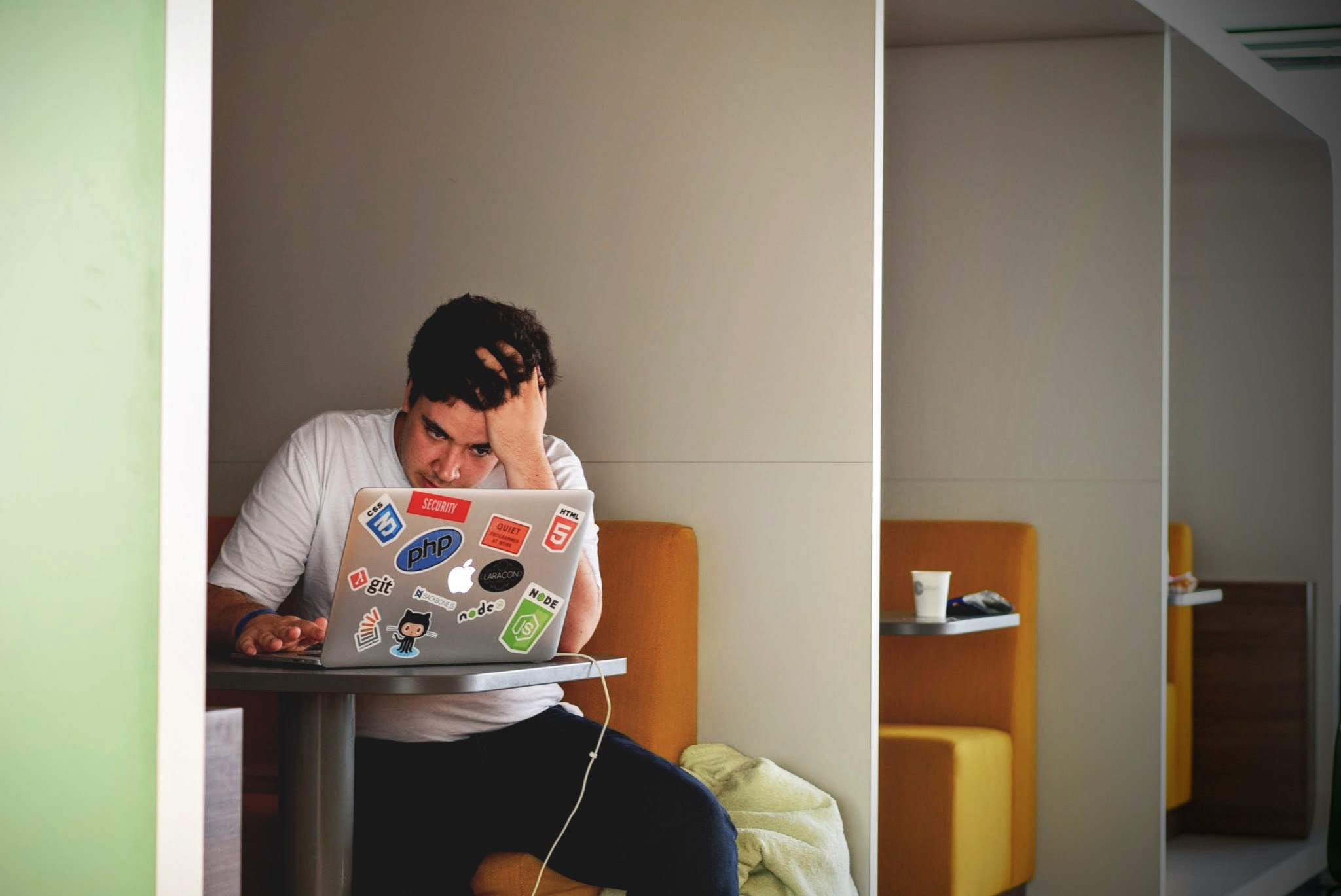 One straightforward option is to hire an agency. 
If you've tried this before, you already know what it means. 
Exorbitant retainer fees. Generic predefined packages. Constant back and forth. Bad ROI. Ineffective marketing campaigns that fail to resonate with customers. 
….ultimately resulting in wasted resources and aimless efforts.
To put it mildly, it feels like running on a treadmill to nowhere. 
P.S: Our 100-member team has experienced it all over the course of building and scaling a software products and services company – WisdmLabs. We've done our own marketing for over a decade now and after trying out all the strategies, hacks and best practices out there…
We've Found a Better Alternative
Capitalizing on persuasion and human psychology.
Every decision we make is emotional. Buying decisions, especially, boil down to some basic human emotions.
Greed

. "If I make a decision now, I will be rewarded."

Fear

. "If I don't make a decision now, I'm toast."

Altruism

. "If I make a decision now, I will help others."

Envy

. "If I don't make a decision now, my competition will win."

Pride

. "If I make a decision now, I will look smart."

Shame

. "If I don't make a decision now, I will look stupid."
What we have to do, is understand what makes your customers tick.
We establish a genuine connection before gently influencing them towards a purchase decision.
How do we do that?
Psychology-backed Initiatives
We leverage copy, customer-centric marketing initiatives, subconscious cues, and subtle nudges throughout their buying journey.
Product-centric Approach
Our singular focus is to bring out the essence of a product in a manner that visually and psychologically resonates with prospects.
Streamlined Acquisition
With a grasp on the intricacies of your industry, we reach your ideal target audience and build a reliable distribution channel.
And, here's best part about what we do…
If you have an existing affiliate program…
We accommodate our marketing initiatives within the affiliate budget that you've already set aside.
If you're a small business with no affiliate program…
We understand that budgets are tight. So we work with whatever arrangement you're comfortable with. 
All we need from your end, in either case, is any insights that you're willing to share about your customers and your product.
There isn't one.
Eptrove was born out of our love for marketing psychology and the desire to add genuine value to the lives of software creators like ourselves.
We want to help you generate additional sales with 0 Effort, 0 Risk, and at 0 extra Cost.
We're prepared to invest in the marketing and distribution of your products is because we're passionate about learning. We see this as an investment in learning more about consumer patterns, market dynamics, and customer drivers.
There you have it. 
Everything you need to know about us and what we do. 
If you have any more questions, we'd love to chat one-on-one.